About Us
About us: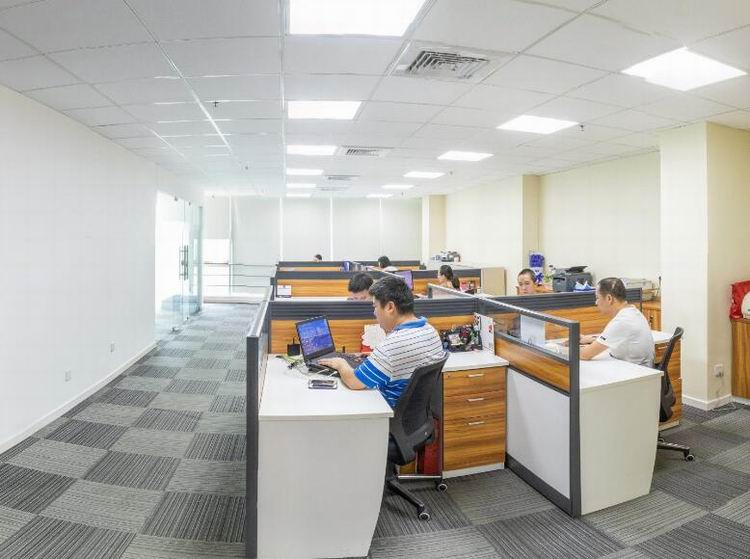 Forest-Global started in 2005, our company born because of the bags, luggage, garment, hardware, lanyard accessories. With the increase of businuess volume and continuous changes in customer needs, we have a strong QC team and a professional design team. Now we can provide customers with customized straps services. One of the leading custom strap suppliers in China for various uses such as bag, clothing, outdoor, tents, toys, safety belts, medical, military suppliers, pet suppliers, tool lanyard, promotional lanyard, and so much more.
Service Area:
Webbing in nylon, polyester and polypropylene.
Webbing hardware suppliers including buckles in plastic, metal and others.
Web straps and sail ties custom made in China.
Forest-Global offers prompt service no matter what size you have.
Core Elements:
Whether you need a bag attachment strap, safety tie-downs for cargo or colorful nylon webbing for pet products, we've got you covered at Forest-Global. A massive selection to meet your requirements:
1.variou strapping types
2.webbing materials
3.custom sizes
4.pantone colors
5.diversified metal and plastic accessories to choose
Forest-Global committed to providing high-quality products while still make it fun to customize what you order. When it's so easy to get strap that fits both practical purposes and your stylistic preferences, you'll never shop for strapping or webbing anywhere else.
Strong QC Team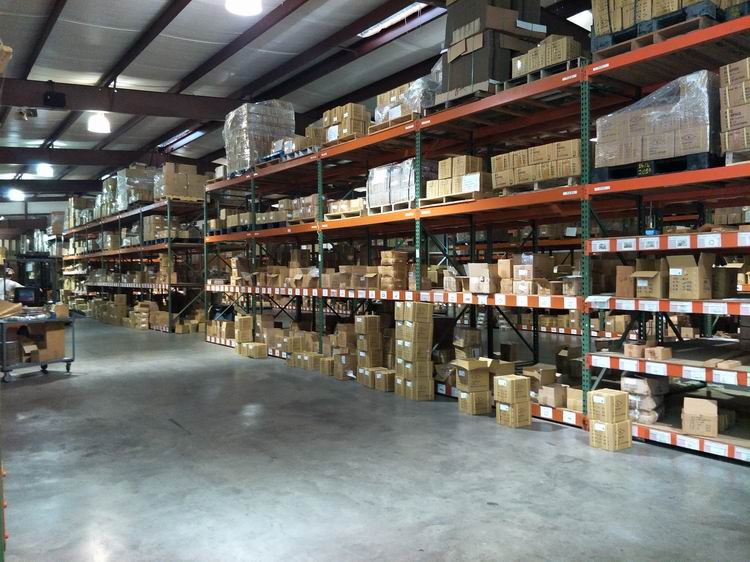 l All have more than 10 years of QC experience
l Provide professional QC inspection report
l Sound supplier management system
l Supervision of the whole process
l Guarantee product quality
Professional Design Team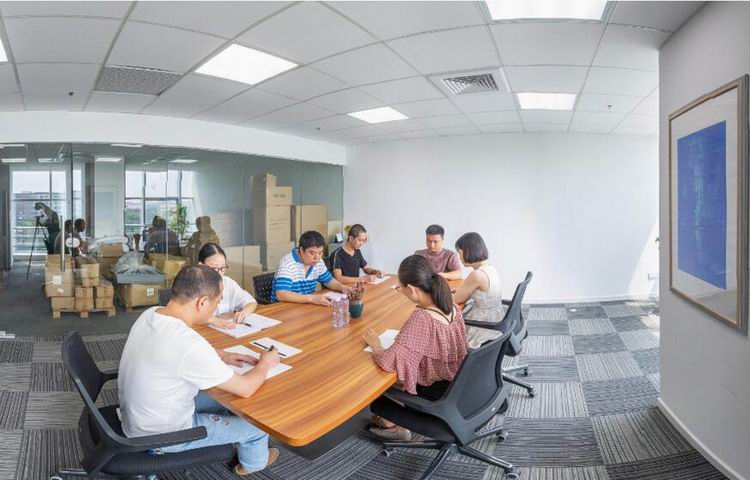 l Provide professional technical drawings
l Quick response on drawing-3 days
l Provide 3D printing mock up samples service
l Provide design and parameter guidance
l Ensure product beauty,performance,and productional
Winning: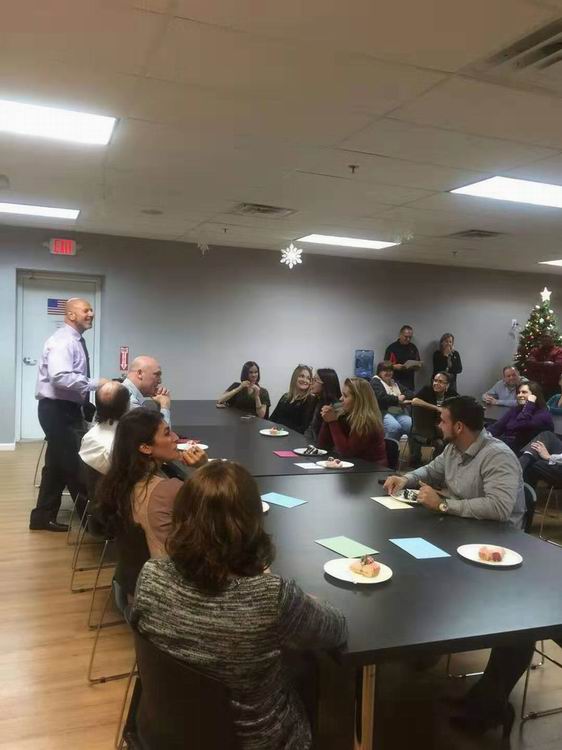 Other retailers make it tricky to understand how to best use each webbing type. But at Forest-Global, we clearly lay out the features and benefits of each strapping types to help you make an informed decision. We'll walk you through the differences between nylon, polyester and polypropylene strapping so you can figure out which will work best for your needs. When it comes to accessories, we offer excellent descriptions of each types so you can get a secure fit every time. No matter if you're wondering how to use a strap for outdoor, medical, bag, garment, sport, safety, pet, tool applications, you'll find the answers here!