See! China's first "pet square cabin" free hosting!
08-04-2022
See! China's first "pet square cabin" free hosting!
On March 17, residents in Tangyan Village, Shangsha, Shenzhen were quarantined due to epidemic prevention and control. In order to solve the resettlement problem of pets in residents' homes, Shenzhen has successively built two "Love Pet Stations" to host and transfer more than 200 quarantined pets.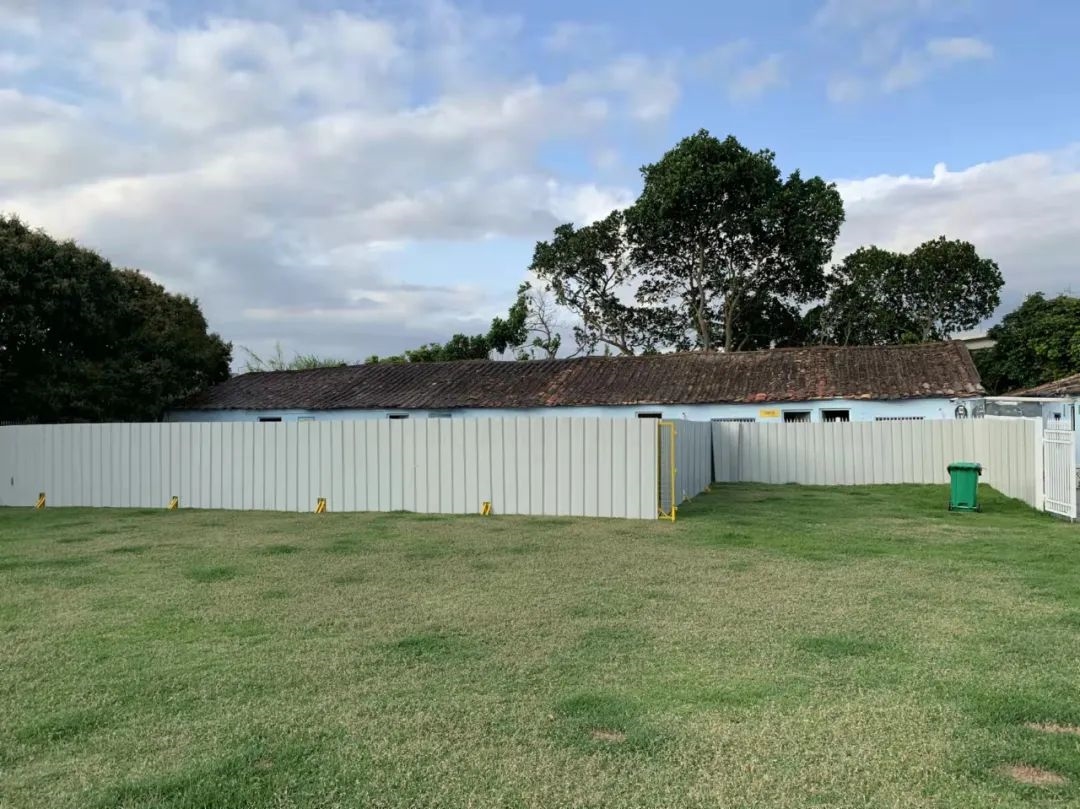 In order to standardize pet custody during the epidemic, Shenzhen established the first "pet shelter" on April 3, free to host the pets of centralized quarantine personnel, and provide observation, nursing, health testing and medical security services. After the official operation, the maximum capacity of custodial dogs and cats is 300.
According to the Shenzhen Market Supervision Official Account, as the first pet custody center in the country to solve the problems of pet custody and risk management for people isolated from COVID-19, Shenzhen Pet Custody Center will rely on core advantages such as resources, management, and technology to provide safety and security. Provide pet custody services to ensure the effective operation of centralized pet custody and risk management of centrally isolated personnel in our city during the prevention and control of the new crown pneumonia epidemic.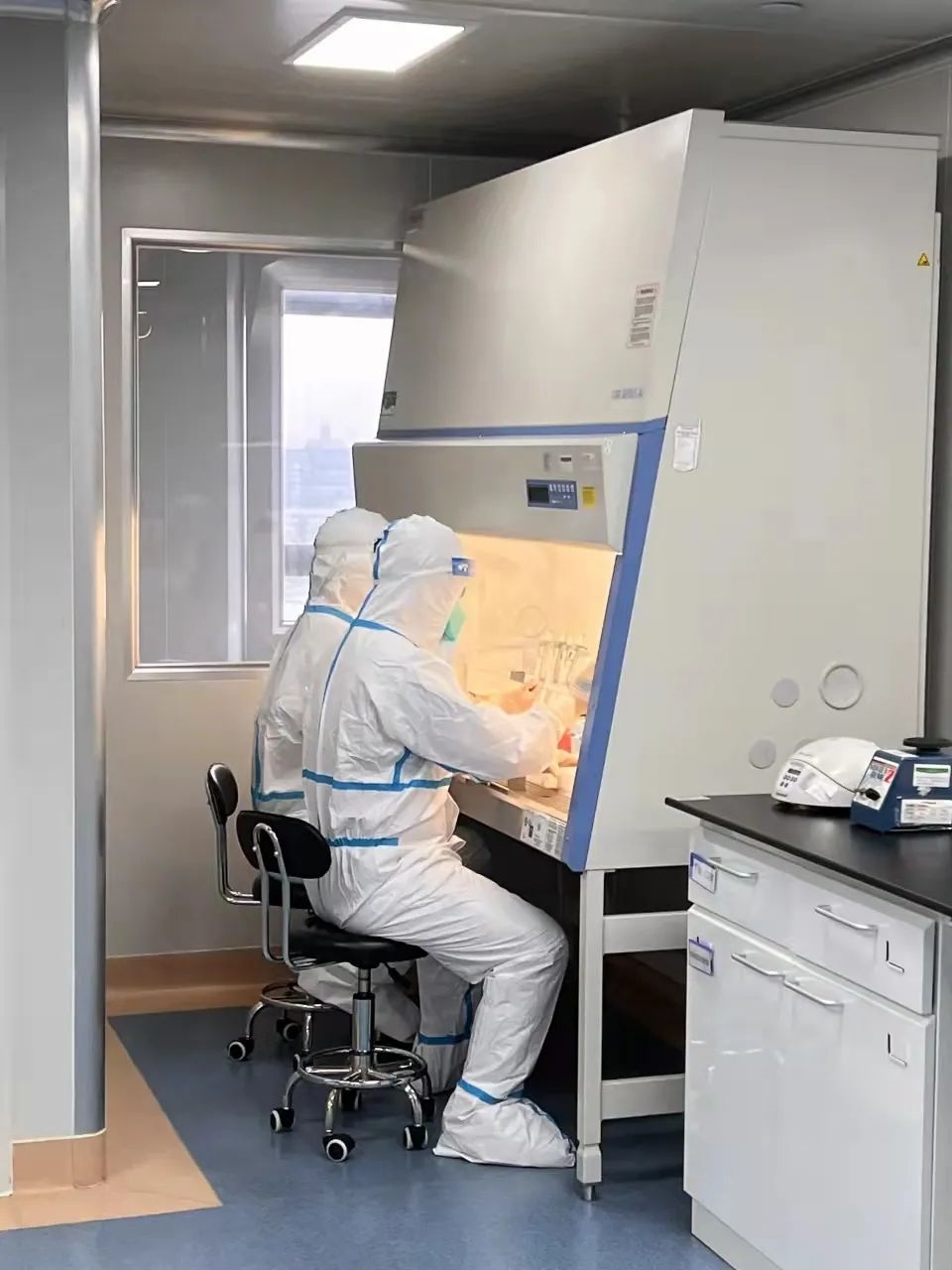 According to reports, Shenzhen Pet Centralized Custody Center is located in Jingkou Community, Guangming Street, Guangming District, covering an area of 8,500 square meters and a building area of 1,500 square meters. After the official operation, the maximum capacity of dog and cat pet custody is 300.
The centralized pet custody center has made a reasonable planning and layout of the venue, and will provide observation, nursing, health monitoring and medical security services for the pets received by the centralized quarantine personnel of the new coronary pneumonia.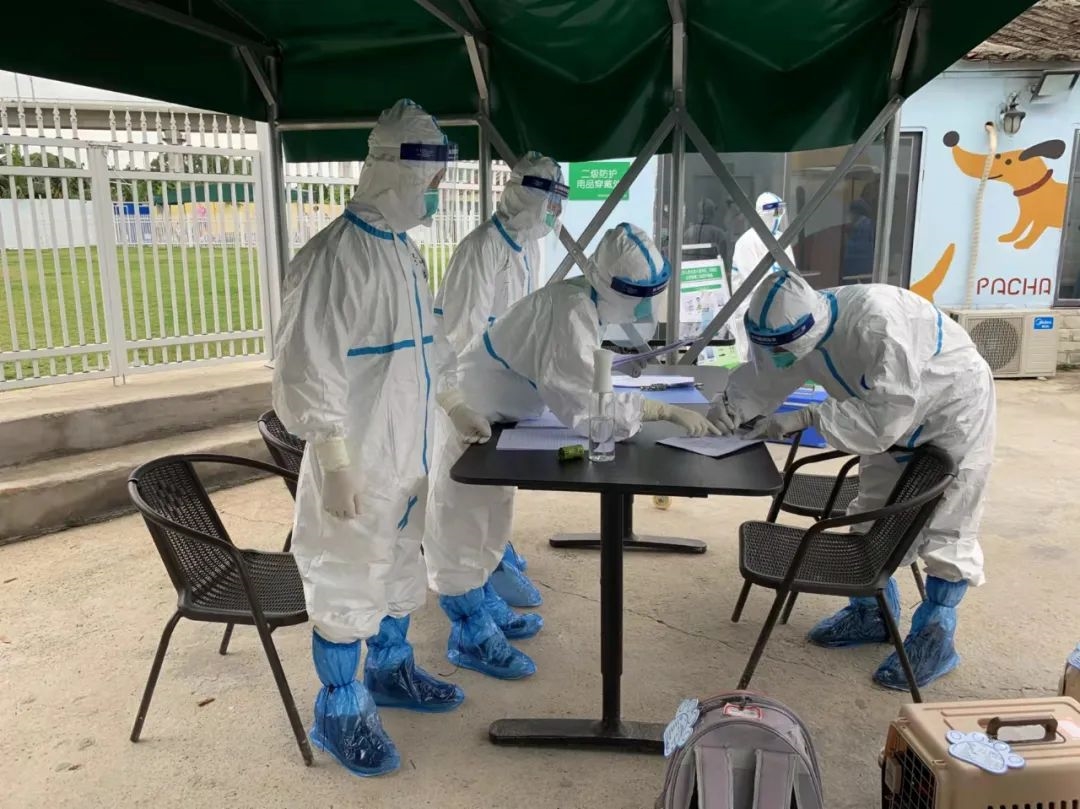 It is reported that the custody center currently only hosts pets for centralized quarantine personnel, and no fees are charged for the time being.
XIAMEN FOREST COMPANY CO,.LTD
Forest-Global started in 2005, our company born because of the bags, luggage, garment, hardware, lanyard accessories. With the increase of businuess volume and continuous changes in customer needs, we have a strong QC team and a professional design team. Now we can provide customers with customized straps services. One of the leading custom strap suppliers in China for various uses such as bag, clothing, outdoor, tents, toys, safety belts, medical, military suppliers, pet suppliers, tool lanyard, promotional lanyard, and so much more.
https://www.forest-growing.com
Email: lulu.chen@forest-global.com
Wechat/whatsapp:+86-13959264887